This is for the Ladies. Getting dressed for a first date can be almost as nerve-racking as the date itself. You spend way too much time planning the perfect outfit, second-guessing yourself, and waiting on your closest friends to weigh in on what they think you should wear. To avoid all of these, here are some tips to help you get through.
RULES TO ABIDE BY
Always check out the venue online to get a feel for the setting. A great rule of thumb for the first date: Choose a colour or outfit that you are often complimented on. Comfort should be your first priority! The last thing you want to do is be fidgeting with your outfit. There are more important things to be thinking about!
WHAT TO WEAR TO A CAUSAL DAYTIME COFFEE DATE?
Casual staples: Jeans, canvas or flats, t-shirts, and sunnies are great options for a casual daytime setting. Make sure it's comfortable.
You really want to represent yourself in a true, real way. Don't show up in a t-shirt and ripped jeans if you're usually in feminine dresses and vice versa. Wear something that truly makes you feel like the best version of yourself. Because when you do that, you will have more confidence. And the more confidence you have, the more you will smile, the more you will engage and chances are, the more dates you'll have!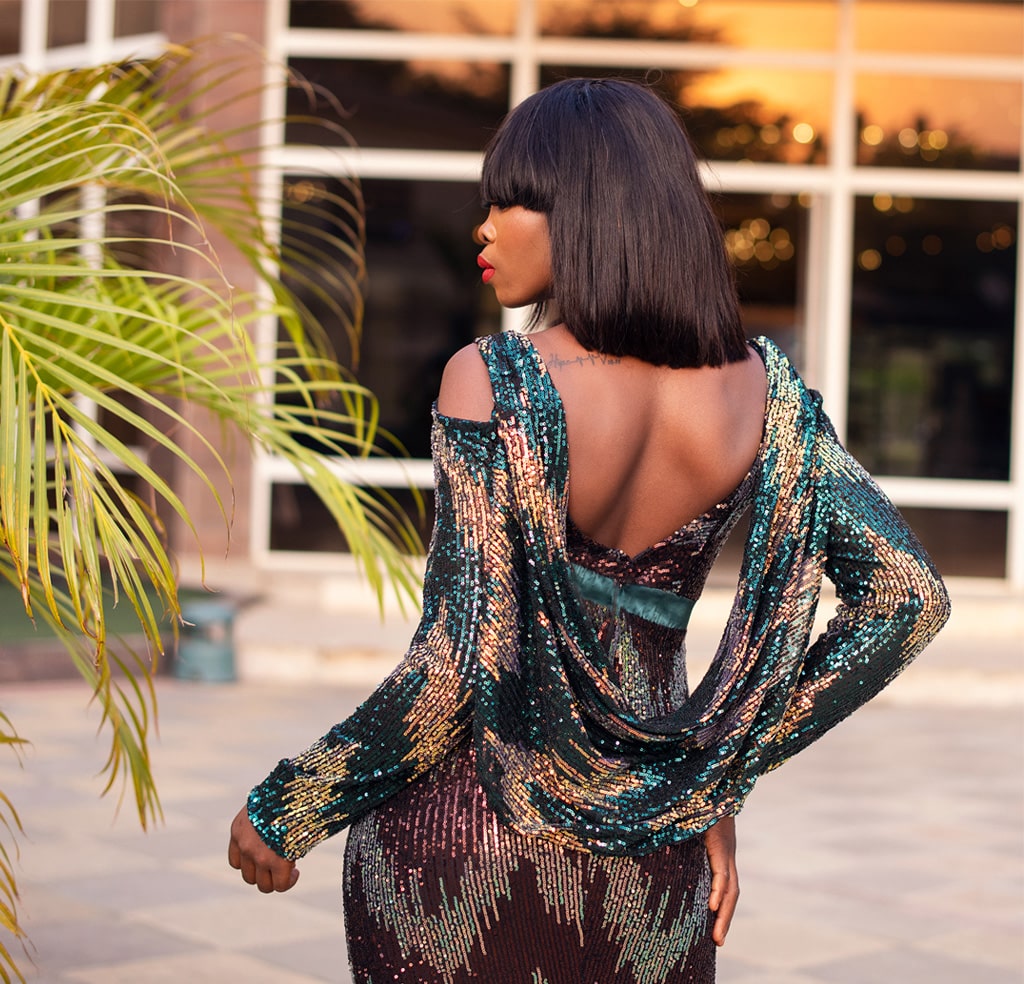 WHAT ABOUT WHAT TO WEAR ON A DINNER DATE?
For a dinner date, go for a great pair of skinny pants that show off your figure (classic black leather or fitted jeans) with a nice silk tank or blouse and clutch. You can add a classic nude or black heel to dress up your look. For makeup, it's all about the balance. Not too much, but not too little. You want to look like you put in the effort to look nice, but don't want to overdo it. You want to enhance your features, not overwhelm them.
P.S – Don't be tempted to wear anything that you can't walk in, eat-in, or breathe in.
WHAT WOULD YOU WEAR ON A POST WORK DRINKS DATE?
Loosen up your work clothes a bit. If you wear a pencil skirt and blazer to work, change into a cute t-shirt and add red lipstick.