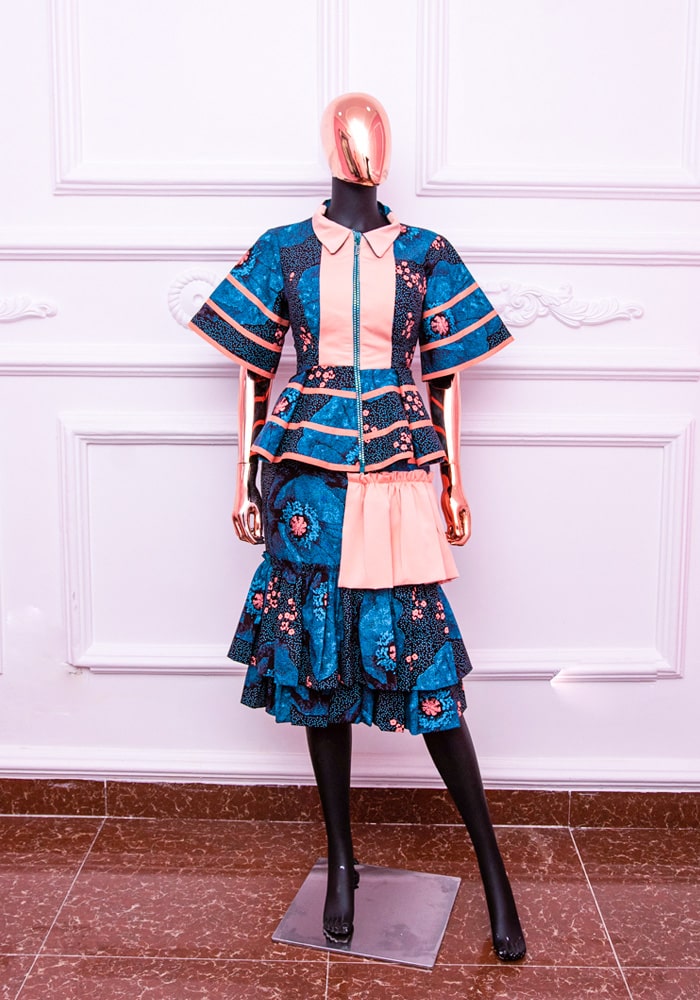 Our Training
Academy
The House 12 apparel was also established to train those with talent and passion for fashion.
If you really have what it takes and have the burning passion to excel in the fashion designing world, we are encouraging you to register and be part of our next training session programme where you will be taught all there is in modern fashion designing.
Fashion design is about creativity, breaking the rules, and setting trends and we have made it our responsibility to help you reach the peak of your career. Students can now apply/make a payment till the starting date, after-which entry closes for the year.
Find out program categories below and do contact us if you need clarification.
What to expect
Sewing for Beginners

Bra Cup Installation

Boning and Sculpting

Cosset Dress Design

Bust, hips and butt padding

Fashion Illustration
Training Fees & Packages
Beginners Classes for ₦80,000

Intermediate Classes for ₦150,000

Beginners & Intermediate Classes for ₦200,000
The students must send the complete application form and wait for the confirmation of eligibility. If students are eligible, open spots will be reserved and then confirmed after the payment of the school fee.
Spaces are limited on first come first serve basis, therefore we suggest students to complete application process as soon as possible. Also the student must qualify to speak English, which is the taught language, in order to enroll in the courses.
Apply here to get started