The
Ultimate
Fashion Boss.
Bespoke Tailoring & Afrocentric Elegant wears
for women, men, kids and organizations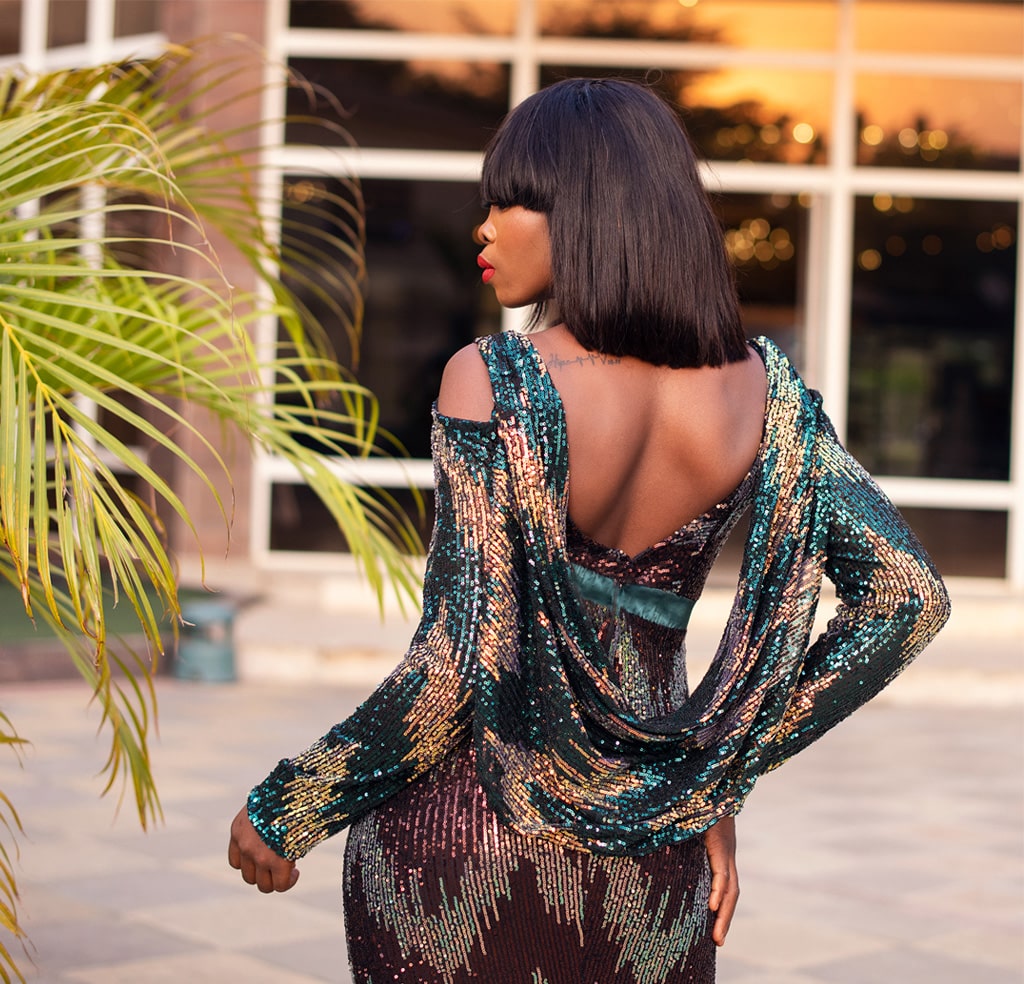 The Ultimate Fashion Boss
Bespoke Tailoring & Afrocentric Elegant wears for women, men, kids and organizations
WHAT WE DO
Personal Styling for Everybody
– For Men, Women, Kids, Staff, Schools and more…
With clothing hand-selected by our expert stylists for your unique size & style, you'll always look and feel your best.
Become
an Expert
in Bespoke
Tailoring
Browse our
creative and dynamic
portfolio.
We help to create
stitches that fit just perfect
Our project success is owed to our dedicated vision to create a world class fashion brand through innovative designs for enhanced customer satisfaction.
We remain focused on our mission round the clock to produce quality, affordable, and promote indigenous fashion that competes with world brands.
Everyday Happy
Customer Stories.
Professional and Efficient

"I'm extremely pleased with House 12 apparel's services, they were very professional from consultation to on-time delivery. The result of my outfit was exactly how I wanted it and for that they have gained a loyal customer. Thank you once again for making me look more beautiful than I imagined ."
Exceptionally Skilled

"The House12 Apparel team is a highly-skilled fashion brand and I highly recommend for oufit production and professional touch"
Beyond my Expectation

"I never knew tailors could be reliable until my friend in the Real Estate sector became a tailor. She asked me to try House12 Apparel. I have never regretted making my clothes with them. They pay so much attention to details and the delivery time is on point with a reliable customer experience"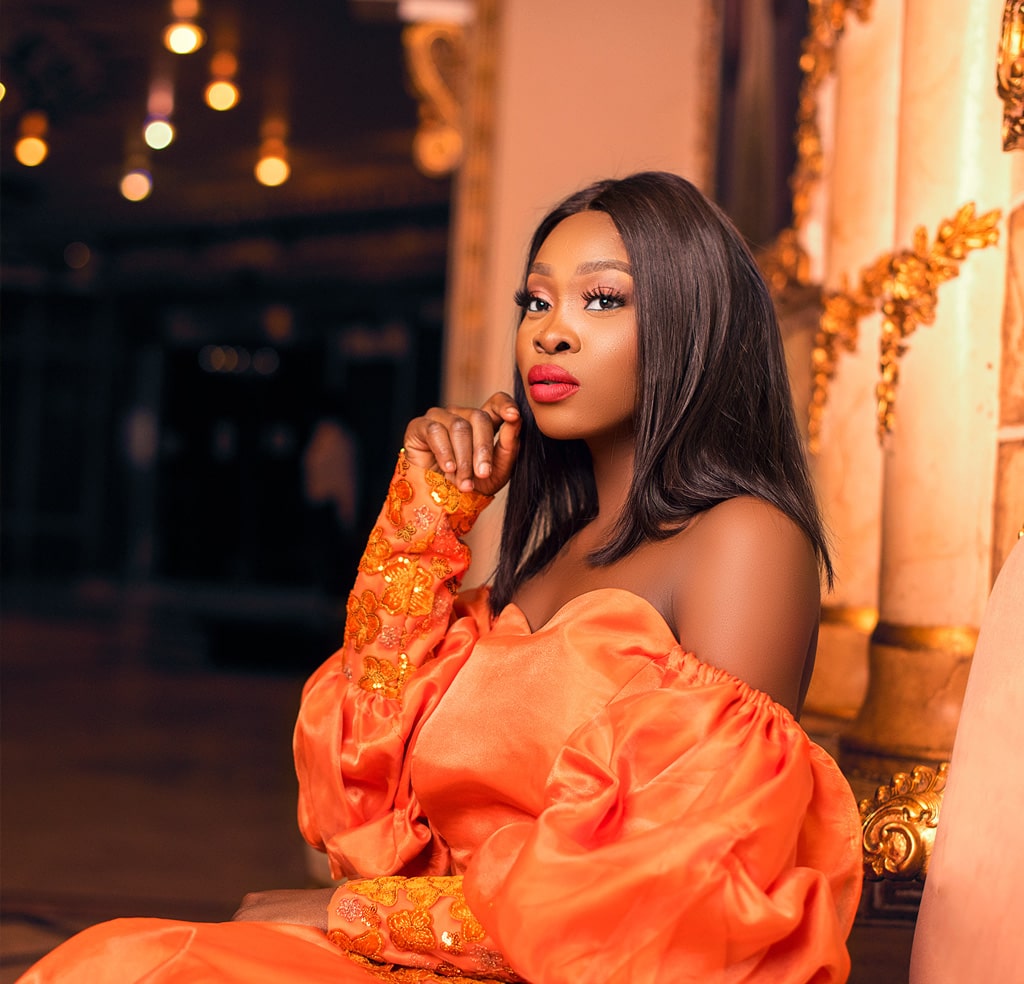 Insight on our
Facility and Style.
Hey there,
get in touch to
start a new Project.
Get in touch to enjoy any of our amazing services with creative styling,
efficiency and quick delivery on your desired project